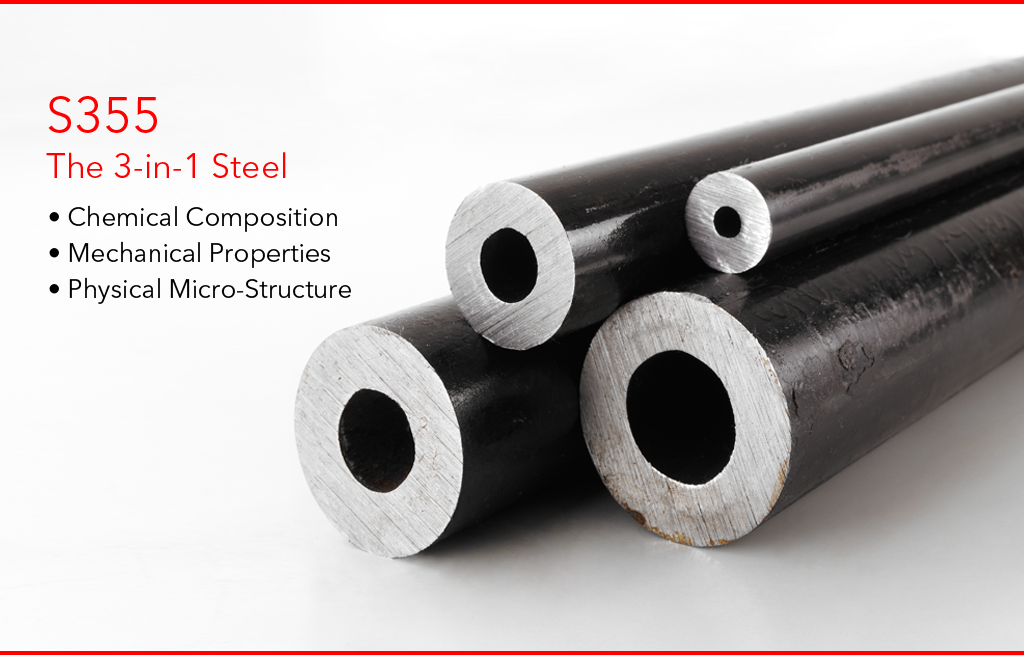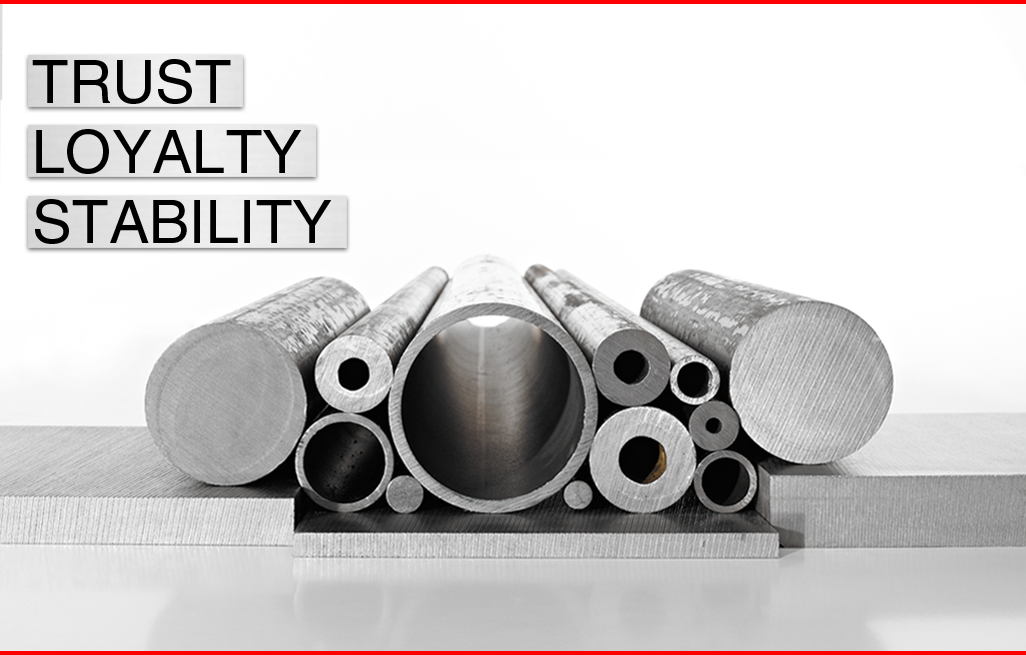 For more than 20 years, Yi He Fa Enterprises Pte Ltd has established a track record as the premier source of steel solution for industries in Singapore. Building on a solid foundation of Trust, Loyalty and Stability, Yi He Fa has also proven itself to be essential partner to the Marine & Offshore, Construction, Engineering and Oil & Gas industries of the region.


Now a name synonymous to reliability and quality, Yi He Fa Enterprises sets the benchmark for their supply of high quality round/hollow bars and steel pipes.

Corporate Video

Equipped with our wide selection of high quality steel solutions, full commitment and years of experience, we are confident that we will be able to deliver the best products that fit your every requirement.